In case you missed out, Netflix's new release of anthology series Love, Death & Robots would change your perception about the realm of animation and CGI; at the same time blowing your minds with its brilliant plot twist. For those who love the thrilling and dark themes in Black Mirror series, the show would be very satisfying to watch.
Produced by Oscar-nominated David Fincher and Tim Miller, the anthology consists of 18 short episodes ranging from 15 to 20 minutes — just enough to keep you engaged with the mind-bending storyline, varying from dystopian theme to the future of human civilisation. It gets vulgar, full of bloodbath and every single episodes have different artwork styles. Before you know it, you would find yourself binge until the very last episode and crave for more — at least that was what it did to me! #sigh
One of my personal favourite is Episode 3: The Witness, directed by Alberto Mielgo, who participated in Spider-Man: Into the Spider-Verse. The artwork is amazingly surreal — the motions of the characters are almost human-like and the surroundings look like a real world despite all of them being painted. Running for 12 minutes short, it would make your heartbeat race with the suspenseful plot.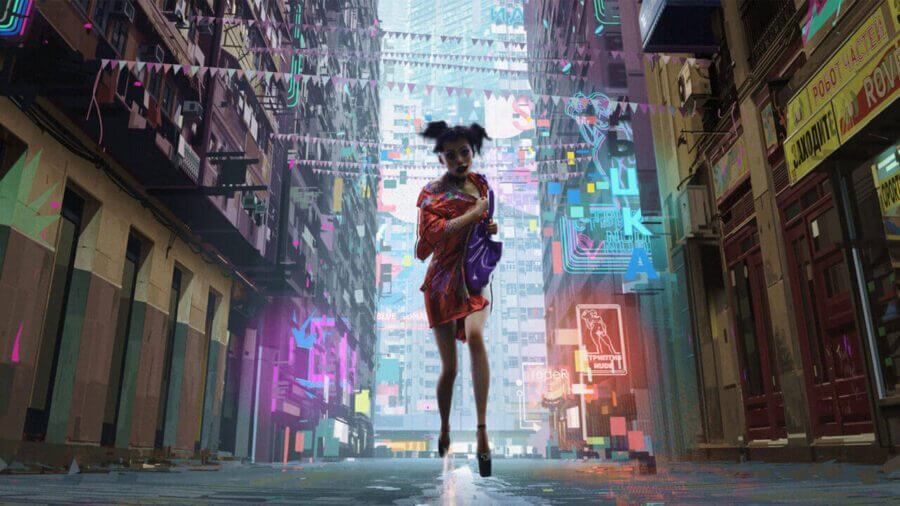 Watch the trailer here.
Enjoy!