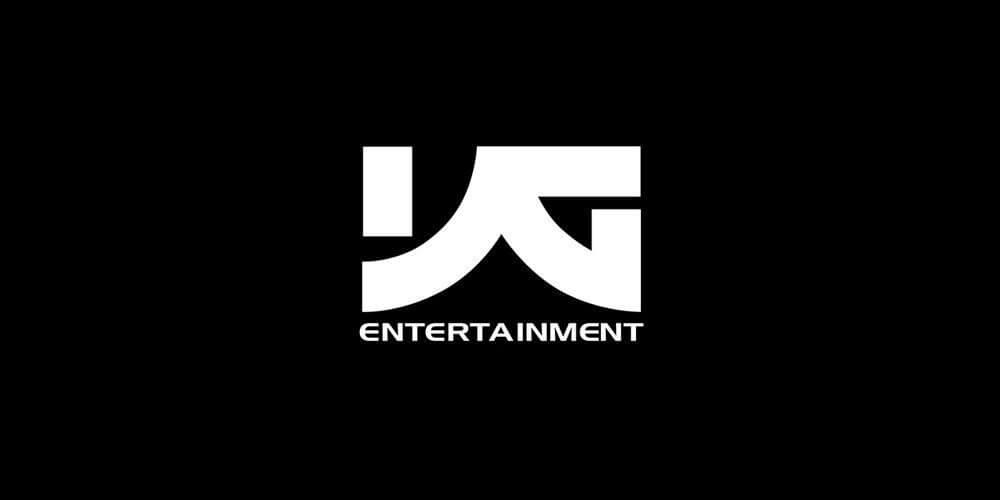 YG Entertainment just announced that BLACKPINK will make a comeback with mini album with the title KILL THIS LOVE, the stock of YG Entertainment who declining in the last few weeks gaining a rise, many factors are due to BLACKPINK announcement of their mini album that will be released on April 5 2019. YG Entertainment also known as the agency that never sends their trainees to a survival program, but recently 2 of Producer X 101, revealed as YG Entertainment trainees; Hidaka Mahiro, and Wang Jyun Hao. Both are the participants of the owned agency show, Treasure Box.
So what does it mean?
It means the company, trying to gaining the public trust once again, indeed the whole case definitely bringing the turmoil for the company. I have no hate within the company, and I really hope that the company will do well in 2019. The company trying to be more public by joining survival program that aired worldwide (possible), hence it can possibly attract a foreign investor, why? well, the two trainees that joining the show are not Korean, so it's possible to attract the investors from the trainees' respective country, this can be shown because the investor like LVMH is very reputable.
What about CL? 
To be fair understanding from my university studies regarding "stardom", CL has an amazing run, collaborating with Diplo, and more, there are songs that being declined (I have no idea why is the reason), but CL has been putting some snippets on social media. No update from any of her work, and the last time she made a comeback is Lifted in 2016. Firstly she got a double contract between YG Entertainment and Scooter Braun, but her contract with Scooter Braun ended up. Anyways, at some point public are tired with the waits, and considering she's coming from a big agency it's a bit annoying. In fact artist like DEAN, who became the first Asian artist to perform at SXSW, is basically directly signed with Universal Music (internationally) without being in a big agency in South Korea. But Dean is showing his work progress either it's the successful ones or not.
It is understandable that YG Entertainment is a public company, they have been criticised on their management of their artists, but I have to say their songs are just the best and fits with the Western audiences. Mino who is become the next big thing after his success with XX album, literally making him as one of YG favourites, and he even listed as one of the writers for Treasure 13, Going Crazy. Anyways, Lee Hi's fans have definitely had wait for her comeback over a year, but finally, there will be an answer soon! and the other artists too! 🙂