The Word STAN is just astounding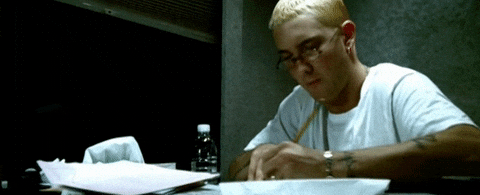 Be ready guys, today we are going to have a little talk about the word stan. The most used words of millennials, and especially if you are a k pop fans you must familiar with the word right? BE READY GUYS IT'S NOT COMING from the KPOP world, but it's from the living legend EMINEM. 
stan

noun

an overzealous or obsessive fan of a particular celebrity.
Alright, when I went to his show, he brought the song for the crowd and the 80,000 people singing it with Eminem, the word Stan was from the 2000s, so I was 2 years old, and definitely, I'm not listening to Eminem at that time. AND 17 YEARS LATER the word made it to Oxford Dictionary! Indeed Eminem is a genius, he read the dictionary despite failing the high school for 3 times. WELL you know, now that READING is the key to success am I right? if you want to see more you can check out genius.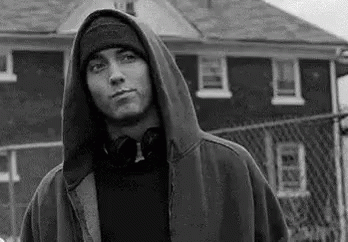 The song Stan is a song written by Eminem through the point of view of a fan, you know a lot of people today has become the celebrity worshipers, and there is a term for that "celebrity worship syndrome". This meaning to say a stan will do anything for their celebrity no matter what's the condition is. And a stan is a parasocial relationship, between the fans, and the celebrity,
"Just to chat, truly yours, your biggest fan
This is Stan"- Eminem Stan
Well the video might not be getting the 100 million views, but guess what his word made it to Oxford Dictionary for forever…cheers thanks to Eminem Stan.