EURO 2020 Qualification
Everyone the Euro 2020 qualification already starting, which team did you guys cheering for? I'm definitely cheering for ENGLAND aka Three Lions, I am definitely cheering for them since day 1 the moment I'm watching football games, it's not about only the game, but the people, the community. Just almost a year ago, Raheem's gun tattoo making the headlines, "sterling tat's gun too far", "raheem shots himself in foot" But we look upon the game tonight against the Czech Republic, and Sterling scored 3 goals in the opening night at the heart of England's home, Wembley Stadium. The Three Lions, won over 5-0 at home, bringing home a big win for the opening nights, to order bringing the "football home".
"Just be yourself, it doesn't matter if your Asian or black, white, we're all the same, we all have a heart, we all have blood in our veins and that's it." – Kyle Walker on ITV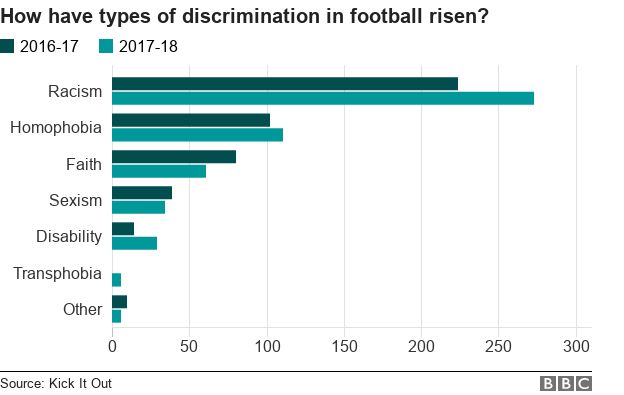 But tonight, the whole country celebrate one thing, winning the game, consistency, and love from the fans, Kyle Walker speaks out about racism in the football world, last year the England team already anticipated the racism that will happen during the World Cup, but luckily it didn't happen to the players. But based on the data collected the number of racism in football games increased, it seems that no one did not really see the bigger picture of racism nowadays, Dave certainly highlighting it deeper, and look for Hamza Choudhury another player that hopefully make it big in the international games with England.
Riz MC another example also saying this, the thing is that I'm glad that England really bring the best out of them from diversities. When you see their national team, it's almost looking at a family picture, more than that, I am totally surprised for what they have been achieving since Gareth Southgate managed the team, truly truly amazing. Last but not least congratulations for Declan Rice, and Hudson Odoi for making the international debut! Congratulations Gareth Southgate