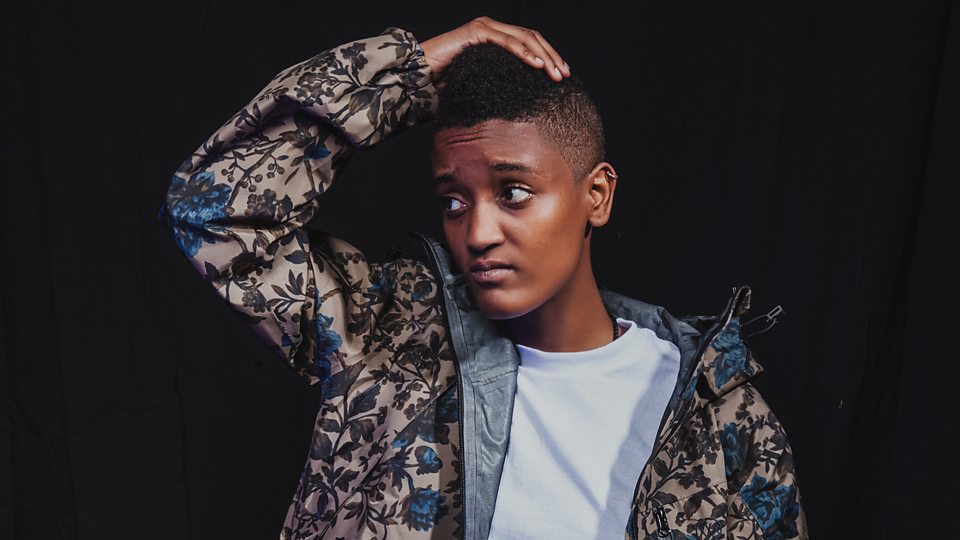 If someone asks why don't you post about female rappers? YASS I did, Young M.A, CL, M.I.A. also 070 Shake, and it's all on the blog! And anyway, Syd is just an amazing artist! and she's the older sister of Travis "Taco" Bennett, and Tyler the Creator is also part of that group. Anyways she the opening up of Eminem as part of the Odd Future (Odd Future discussion coming up soon). She also collaborates with Dean, I know right..you fangirls are going to be crazy. The thing is her music is not really a hard hip hop music, or pure R&B songs, similar to Dean that having hip hop, and R&B influenced at the same time.
She really oozes the confidence as an artist, like the song All About Me, it's definitely understandable that female artists are always put in a box like, they have to have a sexy body, long hair, but she is not that type of stereotypical artist. On the song All About Me, there is a line "People drowning all around me So I keep my squad around me".Where it's about sticking together, and families come first because they are the people that got your back (in her case though). And anyway she got a cool song for this one, the one with Dean is also another amazing songs!.
Her collaboration with Dean just showing that no matter what your race it, you can have fun, because it's like having Venn diagram, everyone got their own difference and at the same time they have the same thing. The song is about a love song, and I think Dean's type of music is really well accepted in the U.S. I think sometimes the fans that got this mass streaming thing going on making the charts not being original, because actually they have a good song compare to big 3 companies (not to shade anyone).
her collective The Internet (soon to be discussed too) 🙂