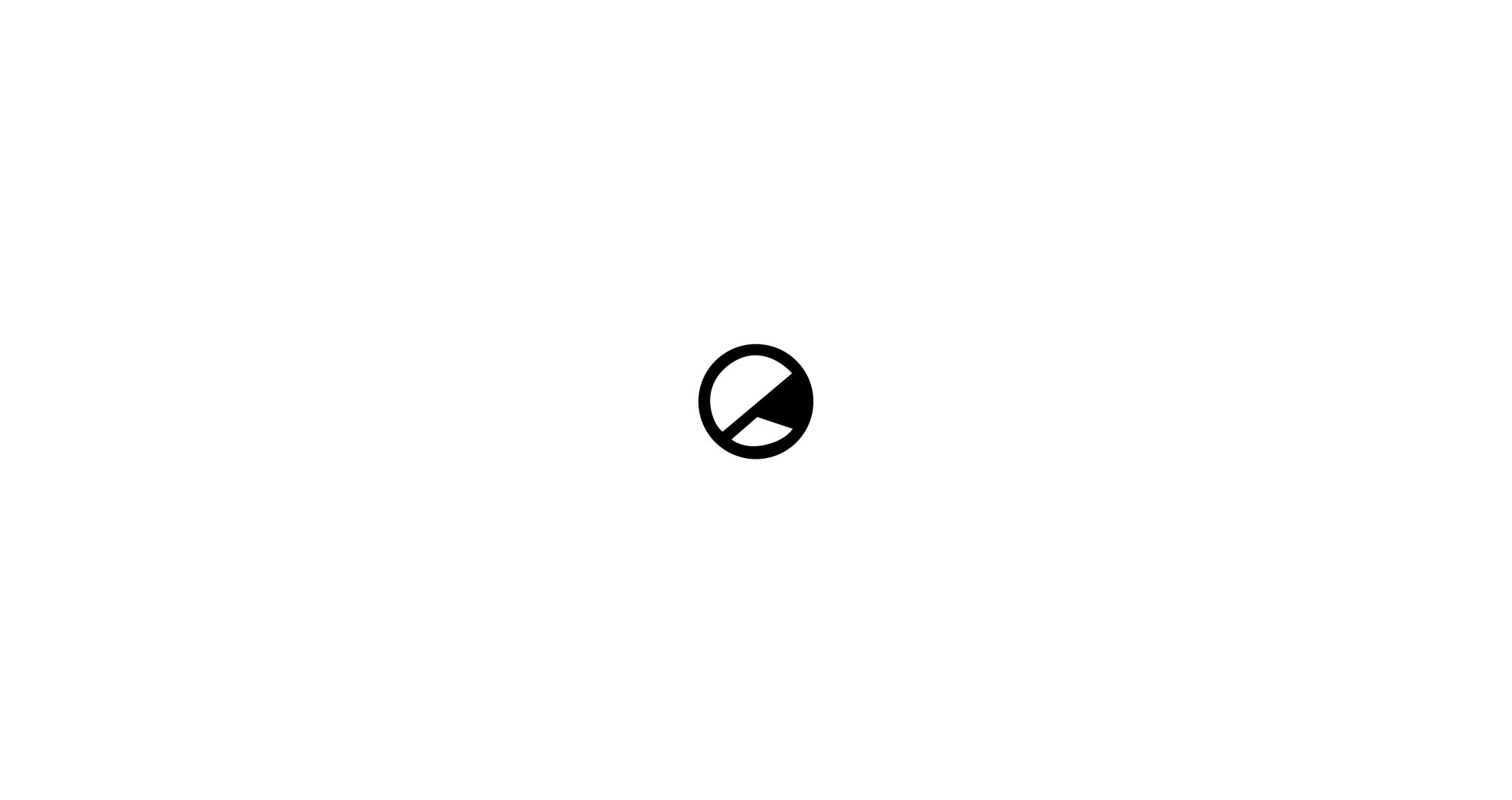 Clearly I've been missing out for some news, and here's James Blake's Assume Form. James Blake already has a numerous success in the pass with a collaboration with Beyonce, Vince Staples, Jay Z, and recently Travis Scott. I love his songs as well, most of his songs are very deep in terms of the meaning, and his visuals for each music videos are just way too amazing to be described.

So on this album, I picked out 3 songs of my favourite, and I'm going to link the whole album as well, don't forget to tell me which song(s) is/are your favourite on the comment section below! So firstly I picked Don't Miss It as the track of my favourite, the song is a sad song, someone that feels lonely, and he/she might want to be not lonely, or it could be the perfect break up song ! so at the end of the day it is my favourite, The song is got an electronic vibes, as well as R&B music. The piano on the background actually adds more emotion to the song, so yess what's your favourite ?
So the next one is a song called Mile High, before Mile High both artists collaborated on Travis Scott's Astroworld for the song Stop Trying To be God. Speaking of the music video, I feel like the music video is really some mental issues, acceptance of ourselves maybe. There's  a line on the music like "Don't wanna see you by yourself, by yourself by yourself, by yourself, by yourself". There's a moment on the music video that the guy is having his own moment into his own dream, and probably drowning at the same time. An emotional turbulent, its also about a relationship when someone still trying to hold on into the loved ones, even if there's no good relations anymore.
On this song with Andre 3000 is also about the fall out of a relationship as well. I guess the whole album is all about the journey of a relationship, at the end there's a bittersweet of relationship, and it can cause you to have a lot of feelings after it ends, like the lingering feelings that will always remain. It might be about the regrets of ending a relationship, and its sad because there are good memories that go away with it
You use both hands, I use both hands
We meet in the middle, we meet in the sand
And everything's ghost
Everything's ghost now