Fifth Harmony went on indefinite hiatus back in 2018, basically the fans of the girl group is really devastated. But we all know that each members are doing great at the moment, Camila Cabello might left the group first, before they went on hiatus but we're hoping that they are all in good terms right ? Similar to what I did to look for the members' solo career of One Direction. I linked all the members down below guys !
Normani went for her solo career, having collaborations with Calvin Harris, and Khalid and she's making a huge hit with the song Love Lies, also the collaboration with Sam Smith is one of my favourites. Dinah also making her solo career, with the hip hop vibes she collaborated with Ty Dolla $ign and I really think she's really enjoying her solo career. Having a solo career might be tough for some people who already been a girl group for awhile, but I think she can handle it so well, their fanbase are strong as well, and I'm very sure that the fans supporting the members. 🙂
Ally Brooke, I mean she's a cool girl, because apparently we're about the same height !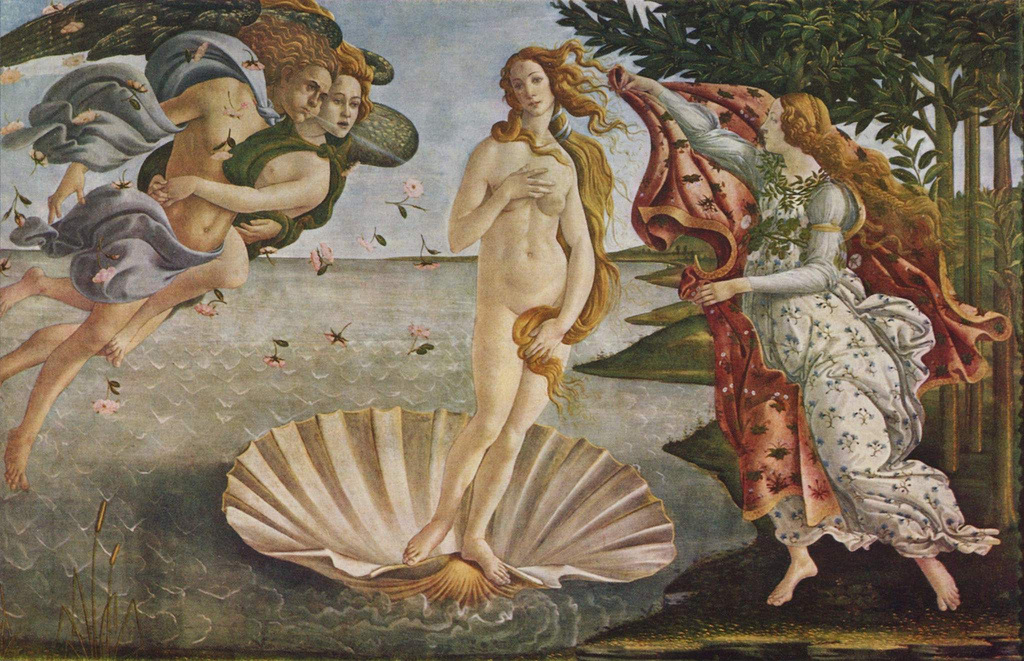 she's a confident girl, I mean you can see it from the Low Key music video that she just able to rock it ! her voice is really strong as well, so its a huge advantage for her making the high notes, she's good at the stage too, her stage presence is also the key ! I love the song Low Key, its a perfect song for a celebration. And Lauren just released a song called More Than That. If you guys remember the painting, The Birth of Venus by  Sandro Botticelli, she just killing it ! I personally loving the music, I think most of the members are having the pop, R&B dance, and hip hop music. And I think that they are all doing great.
Last but not least Camila !!! she's just amazing, despite some people might hate her for leaving the group..but at the end of the day that's the best decisions for Camila ! sometimes we need to sacrifice our safe zone, in order to grow ! and going solo means that every members are able to exploring their own style, they are able to pursue the creative direction that they want, and they just able to discover their range of voice ! soo just cheer on Fifth Harmony