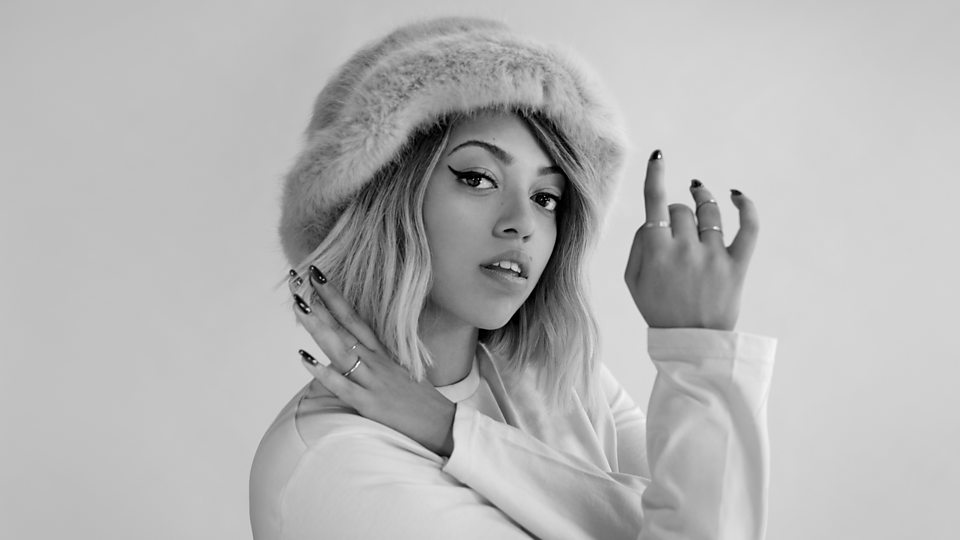 Mahalia Burkmar, better known by the stage name Mahalia, is an English singer, do you guys know teen reacts on YouTube ? yuppp one of teens was actually listening to her song called I Wish I Missed My Ex. And definitely I fell in love with her voice in an instance, for the record there are so many British artists that are soooo talented, and I believe they actually deserve more views that the current views that they got.
Although the song is definitely a post-break up song, the song isn't something that made you have a bad image of your/our ex 🙂 I mean since I have no personal relationship (just yet) I try to put it this way, when you have a break up (with bestfriend) you might still have the connection/bond or whatever you want to call it 🙂 because at the end of the day we used to be close 🙂
She's clearly one of the artists that I would like to listen to, her music is reminds me of Jorja Smith 🙂 in which I love all of them, and I feel like a little raw-ness from her music that I would like to give a thumbs up for her work 🙂 I do think that the views (generally fans are always having arguments regarding about the views) needs to be greater that the current views. It might not be the sounds that you'll heard over your radio, but her musics are just sublime 🙂 I think that is the reason why I would like to got one of the UK music festivals..I mean they really have such a high quality artists to show.
A lot of the musics are very industrial-based directed, and I don't think you can see that rawness, some fans are even saying that there's a girl group that surpassing Queen Bey's subscriber, but the LEGACY that Queen Bey left is irreplaceable ! For example the song called ONE NIGHT ONLY with Kojey Radical is totally superb !!!! I mean it may not be super famous as the songs on the radio at the moment, but I really recommend her songs to you guys !
don't forget to leave a comment, and I'll appreciate it sooo much if you do left me a comment, or suggest me with your favourite music 🙂 ❤