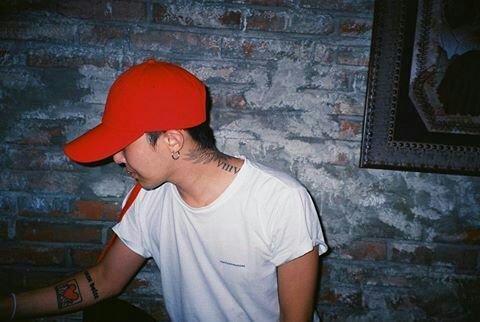 Talking about boybands, we are all familiar with the k pop music, or j pop. If you guys listening to English songs, One Direction, Boyz II Man, The Wanted, Westlife are some of the names that we are all familiar with. But with One Direction's hiatus with no exact dates to comeback, its a very huge advantage for the Asian music market to boom very quick. Marketing is one of the key which making the boy groups or the girl group is such a huge thing in Asia (I'll do the girl group version next time) pretty clothes, merchandise, light sticks, posters, albums thats look like a wedding photobook, or better than our own photobook with out families, are things that gain the interests of the fans.
Here's are some of the America-UK based group that got the baton after One Direction. Certainly its not easy making a boy group, understanding the goals of each of the people on the group is definitely difficult, maintaining the genres…the artistry of the people in 1 group is definitely different, and a little mis understanding can caused a conflict.
Pretty Much 
They have been everywhere a little bit, on buzzfeed they reminds me of One Direction, but their style is having more influence of the hip hop fashion, and musical wise they are different from One Direction which sounds a bit more rock, pop-rock, sides. Pretty Much's music is almost influence by a little bit of R&B, a bit pop…I think that you guys need to check them out.
Why Don't We 
In my opinion Why Don't We share a similar vibes to Pretty Much, they also influence by R&B music, on an interview with Rolling Stone they said they want to be next to N'Sync. The song called 8 Letters was actually played quiet a lot on my TV, so I'm a bit familiar to her. Based on the YouTube channel that I got, they are the most famous one, considering the subscribers are more than 1 million subscribers.
In Real Life
The next group is called In Real Life their songs are pretty good as well, the one that I linked down below, Tonight Belongs To You reminds me of Winner's summer vibes era, its a refreshing songs, perfect for summer. The group are actually formed from a television survival show called Boy Band. So if you guys such a fan of K Pop survival shows maybe you guys need to check them out as well.
Sooo what do you guys think about the boy groups ?