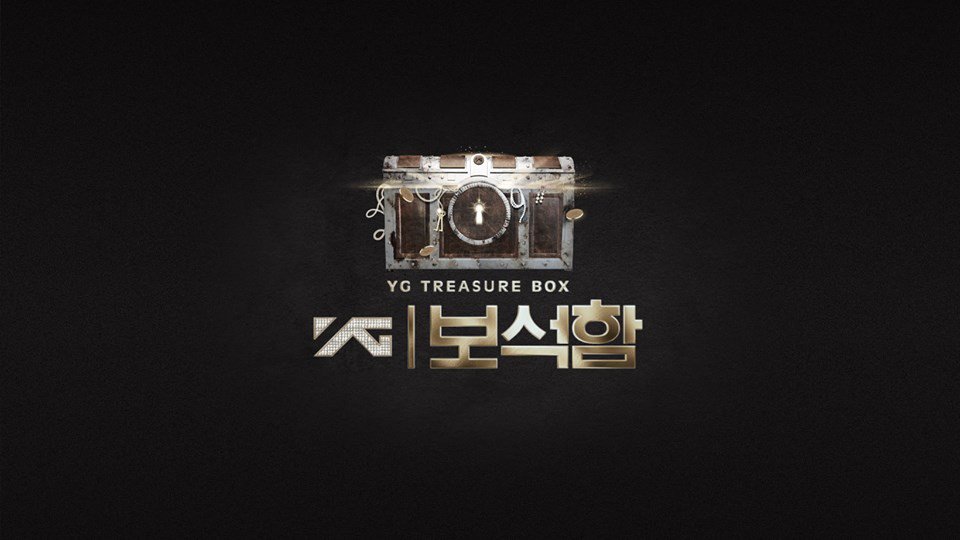 Hello guys, I hope everyone are doing alright, and people always stay safe everywhere you are, and I don't mind if you want to share your problem on the blog, or whatsoever. I think if you look over my K POP section on this blog, you'll find the posts of YG TREASURE BOX, at first I don't want to watch the show, however the talents that they are showing are too bad to be missed. for the record I'll add the focus cam, just in case someone will upload it somewhere. 
I could say the moment they have the trainees videos released, I personally already picking up my favourite trainees. To be fair its a bid harsh to put them on TV, and being judged at the same time..but its part of the marketing strategy. I mean before BLACKPINK debuted, Jennie Kim is the famous one right ? hence once the group debuted, the whole fandoms of Jennie Kim are supportive towards her, the same with YG NEW BOY GROUP.
Haruto and Jeongwoo
Yedam and Keita
Those four names are quiet huge, aside from having a good critics from both the CEO himself, and the fans world wide. Now for their performances, Keita actually got me because of his attitude, while the other trainees are cool, but their swag is something that I would called it not natural, the same with Keita and Yedam. the trailer with WINNER, where YEDAM is tumbling, let's say he tumbled once, it doesn't make him got eliminated at once, considering that I think his vocal is sublime, he is well known, basically YEDAM is the reason why YG STAN are watching the YG TREASURE BOX, or even if he is, he will be debuted (hopefully). 
YG is definitely a considerate company nowadays, with competitor like BTS, they need to have someone that's already have their own branding before debuting like Jennie, I think its one of the reason why that BLACKPINK got the popularity at fast rate aside from their talents. YEDAM's composing skills are another one to consider, where on the soundcloud, which now deleted he posted some of his mixtape, and YG is known to use their in house producer…so yeah (hopefully he will be debuted).