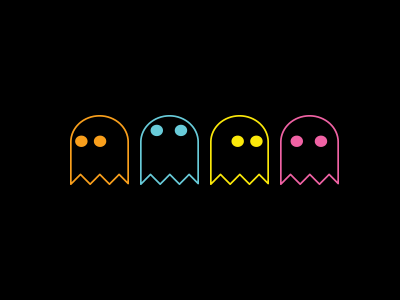 soo guys just before I'm heading to pick up my mum, and dad here's are something that I'm very excited about. There are things that a bit different, but its still related to music, and the projects are not release yet…..Lukaku is collaborating with the Belgian rapper TheColorGrey for a track called New Level.
The thing is the reason why its very interesting because nowadays a lot of people are listening to music, and watching sports, the sportmans are also become more open to the public through social media. Football shirts are not a sport fit anymore, it could be seen as fashion, and self expression. Social media like football beyond borders are also very interesting, I mean sports bring a lot of different people to stand together. Having athletes to collaborate in such project, also helping them to get closer to fans through their other talents…
Another news is actually coming from Song Minho, and finally YG is releasing the tracks for the album. To be fair I'm not a fan of Song Minho's lips piercing, but as long as he gave us a good music that doesn't matter. As a lot of people anticipating the album, I really can't wait to make a review for the album, and picking my favourites.
The YG trainees that's really participating on writing the YG artists' song, Millienium is also participating with Song Minho's first album. There are few of collaborations happened with this album, with Yoo Byung Jae, YDG, and Blue D. If I wasn't mistaken Blue D also collaborating with Seungri on his latest album for the track Love is You. Also the collaborations that are also exciting is to have veteran musicians on the track in the wave of K-Wave, and having a comedian on your song will definitely give you a little bit different vibes. Anywayss congratulations Song Minho