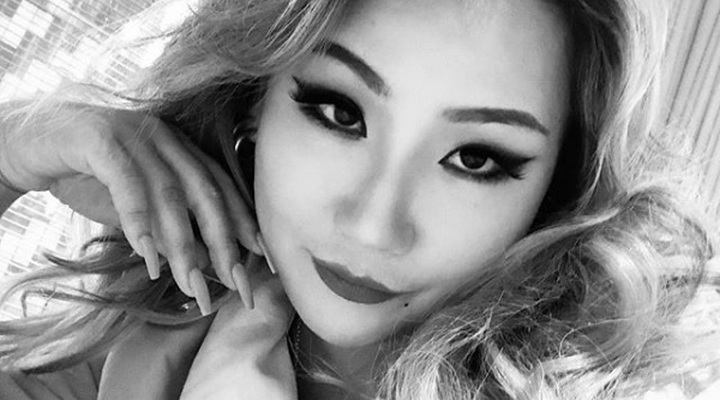 Okies guys so I've realised that a lot of the "fans" are calling CL not talented and many more, despite everything I don't think the K POP fans are matured enough….I'm here as a mature fan of CL, and other K POP artists too 🙂 
1. They have streaming project : in the US the streaming are not determining the artist to receive an award. I feel like its a bit stupid, and if you guys are crazy meeting with the artists, I mean technically we're the boss, without the fans the artists are nothing..so I mean I went to concert, purchasing their tickets, and musics but I'm not going to pick them on the airport…or giving streaming I mean its a waste of time
2. Comparing artist..if you realised everything in K POP industry are made of or trained of, hence its possible if some of the artists sound the same because THEY WORK WITH THE SAME PRODUCER UNDER THE SAME COMPANY, also when 2NE1 debuted there are not that many social media, and artists were not active with social medias back then….
CL IS NOT FAILED, the reason is CL is not making it big is because firstly she was known as CL 2NE1 so when the group disbanded it was HARD for her, although she's also slaying with her solo activities such as BADDEST FEMALE. For example like Tiffany Young, she left the company but she's trying what kind of music that fit her style more, and couple days ago MINZY also visited Melbourne for a show..I mean YG should not be afraid towards the comments that will be on with his artists at the time they are releasing new music…because even if they don't make it very well, its a learning process. EMINEM also got some criticisms with his music too back then, Kendrick Lamar too 🙂
Her last single to be released was LIFTED that she picked out with TEDDY through Method Man's single…Other than that she got an unreleased song, and she got the collaboration with Black Eyed Peas that was planned 2 years ago…I mean comparing Jennie and CL is RIDICULOUS they are two different people with different background.
LIFTED and Solo are two different songs I mean..Jennie's song is great its sound the same with SUNMI's Gashina, and Heroine as I said YESS they are produced by TEDDY…so they are the songs that people are looking forwards in 2018…but do they long lasting I listened to the songs couple of times today, I got bored as the time goes by..
PROBLEMS with K POP right now 
The songs are tend to be very hyped up, and ear catching at first and its not that nice anymore as the time goes by…Haru Haru was a song that I could say very long lasting 🙂 In The Club was the song that I could say very influenced by western R&B in a good way 🙂
CRAZY FANS AND TOO HYPED UP ARTISTS : I mean CL is a great talent, the fact that actually the disbandment is actually making her career even harder that's the saddest part. Its almost when Jose Mourinho came to MADRID and stop having KAKA as a starter…
SOLUTIONS : coming to smaller company will give the artist more control towards their artistry..for example like 88rising..CL is really fit with the company 🙂 soo I don't know I just want the best for CL 🙂