So hii guys so the long awaiting comeback of Song Minho finally being updated by the YG boss, Yang Hyunsuk through his social media. Well to those who are Song Minho's fangirl, be ready because new music is coming up. The post also consisting a little bit spoiler of Song Minho's music, which I think is really exciting. But don't you guys know about the piercings that he recently got ? I'm not a fan of lip piercing hehehehe but I can't wait to see the comeback.
HyunA and E Dawn are recently moved out from their agency Cube Entertainment after the dating scandal. But to be honest with you guys I personally think that no one should be involved with anybody's business in terms of relationship. Because I think relationship is something that's personal, and anyone should have their own space, being living as a public figure is definitely hard, and dating banned is actually hard because as a public figure you don't have enough time to get to know other people outside your agency, and I think people blaming them is something that's not fair.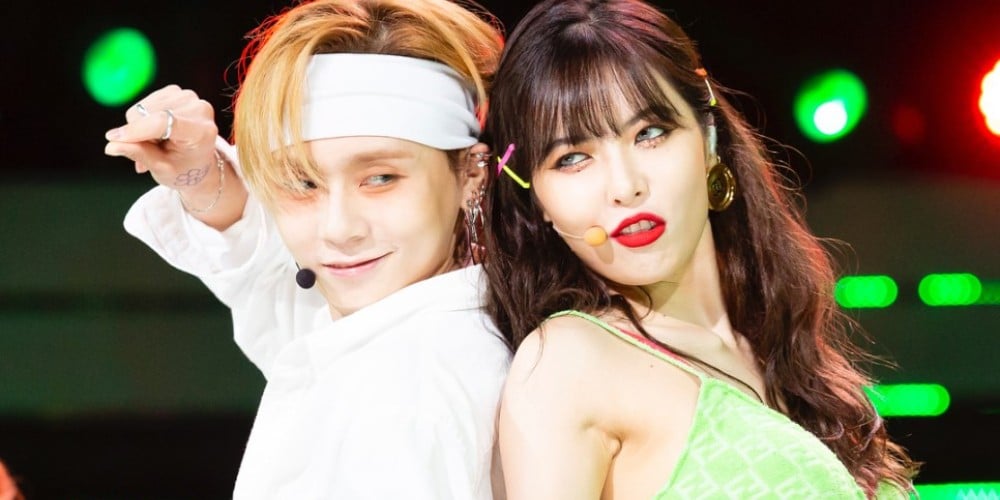 Furthermore whatever happen later, I hope everything for the two artists, because I think they are both are amazing as an artist, and they have the ability to move the crowd. And definitely although I'm not following K Pop that much, HyunA is sort of the icon of Cube Entertainment so its a bit weird kicking her out, but that's my opinion….