cred : Lily Bertrand-Webb from i-D
Have you ever listen to Dave yet ? he is one of the most prominent artist in UK on the rising. On the interview with Versus, the England star Dele Alli stated that he loved the song that Dave wrote about him (the song 100M's).
"Yeah, I saw that! (Laughs) It depends what they say but as long as it's good, I'm happy. I haven't listened to the song that many times but he's another great UK artist – and he did a track with Drake, right? I love that." – Dele Alli on Versus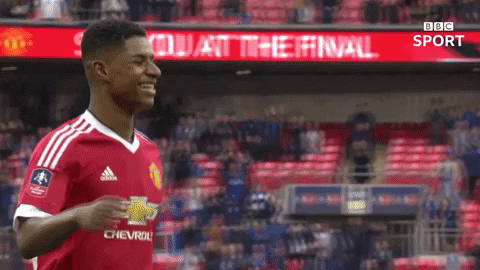 On the song 100Ms you can spot other football player's name "My striker's 18 with a hightop this kid's looking like Marcus Rashford" for the reference of his hairstyle, and "If you wanna be a big boy for your dogs my team take you from your Dons like Alli" yup Dele Alli. (for the record I'm a England's fan sooo) Thanks Genius for the lyrics, and the whole annotations.
On the interview with i-D magazine, he also said he is a fan of anime as well, it looks like he's not only a football fans too. His ideas also coming from other things like movie soundstracks, and he loves artists like Lana Del Rey, and Pink Floyd. I really like the fact that's his style is not the fully grime music, there's another element like R&B too, the fact that he collaborated with Drake in such a young age its so incredible.
"it's from a completely different world, not just the Japan/ Asian influence, but the world within itself." – on i-D
You can see the different style that he approaching, its totally different when he got 100Ms, and Wanna Know. With 100M's you can hear more of the grime influence, grime is so much faster than hip hop I suppose its very exciting, but on the song Wanna Know his style is more laid back. I think for music its really depends on your mood, I like 100M's, especially when you're a football fans, those names are so meaningful to you. But at the same time to me 100M's is more British sounds, and for Wanna Know is more Drake's vibes (of course its Drake's music). There's one more song that I think its my favourite song so far from Dave.
Its No Words, featuring MoStack, I believe this song is totally more laidback than 100M's. So far I love all of his released but to me, there are times where laid back music gives you more quality time of your "me time", I definitely going to listen to 100M's when I watching football games, I think, but yeah I love No Words. I think No Words is more to my song type, other than that I really enjoy the lyrics to, and the video is simple but aesthetically pleasing.
So have you listen to Dave yet ? if yes what's your favourite, let me know on the comment section.