Hi guys, I've seen the movie Superfly in my opinion I could say its not my best type of movie, but its very aesthetically pleasing. Its a movie remake based on 1972 with the same name, the 2018 version is directed by Director X, the man behind Drakes's God's Plan, Kendrick Lamar's King Kunta, and The Wanted's Chasing the Sun. I could say we more familiar with Director X from the music videos.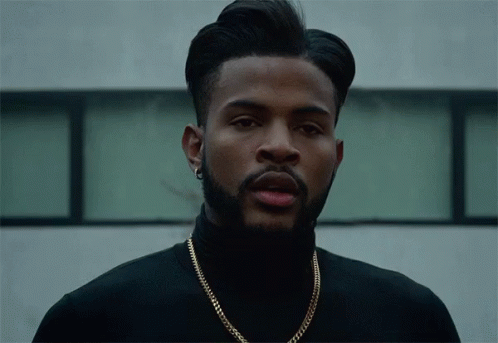 In my personal opinion the movie wasn't that bad, its very eye catching from the style, and the music as well. The music was curated by Future, and there are some amazing songs that I really liked from the movie. Like No Shame by Future and PARTYNEXTDOOR, you guys might heard PARTYNEXTDOOR from my previous post. I feel like the line "There's no shame in my game There's no shame in my pain" its really cool, just be like go on until the last one 🙂
The album for this movie is really fulled up with big names like next I like the song by  Khalid, and H.E.R. but I feel like the second song that I picked is more to the side of heartbreaking "You're the one to make me do shit You're the one to make me feel it"
But you know that I really love the sad beautiful tragic songs right (?). Well if you don't know about it that's okay 🙂
Last but not least is the song by Miguel, titled R.A.N. its my favourite from the whole album. I think this song is really chill, and I could listen to it all day long when I don't really want to listen to a hard rap songs, I feel like the song is really cool on its way "Empty chapters, pages torn Hanging on to every word"  I think that line is very poetic. The song could be my song for my dinner, well maybe(?) but I could say my brother is going to able to listen to this song, because he's not a fan of rap music…
So that's it guys, what do you think about the movie, and the soundtrack of the movie ? I think I'm pretty love the whole thing.