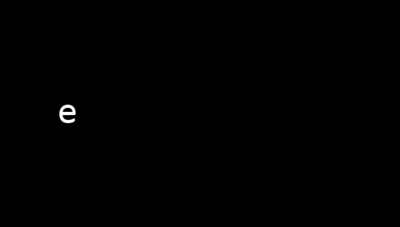 Hii guys its been so much DRAMAAAHHH for me, so I apply for special consideration for my subject Financial Market..(I guess this is my repayment) by the way although I did great on my other assessment if I got MCQ for the exams, I don't why I can't managed it very well 😦 as for my Financial Markets I need to pass it mann. Like for the definitions are the key to pass the exam, so I try to manage it 🙂 as for my guilt(s) its hard to explain it, there are things that I wanted to keep as part of my darker secrets…anyways the reason why I wrote this blog in casual ways, because I wanted my readers to feel that I'm talking to them, instead of reading an essay, it will be boring right ? trust me I'm a student too sooo I know how it feels.
I'm sure everyone of use might have done it ones in a lifetime..like to be honest its a school/study experiences….but anyways sometimes I feel so much better after I wrote in this blog about what's in my mind. So I hope you guys can understand, by the way so I'm in my prep for 15 exam for Personal Wealth Management, I think its going to be alright (supposedly) and I still have my defer exam, by 16-20 July.
NOTE : do you guys know Code Kunst ? he is a produced and previously signed to YG sub label and he's now with AOMG, I linked down the MV for his newest music with AOMG. Sometimes a beautiful story might come to an end, and they have another beautiful story appearing. To be honest once a YG family, always be a family, blood is thicker than water right ? But what most important is that, Code Kunst artistry will always be there, instead of disappeared in the air, and I hope you guys enjoy his music as much as I do.