To all of you I just want to say, there is no other people in the world that able to love you except yourself 🙂 and you're the one that the perfect judge, to judge yourself whole fully 🙂 therefore you guys need to love yourself 
Hii guys my name is Belinda, I live in Melbourne, currently I have my university life in which sometimes hectic as hell. Just to let you guys know that I'm not the smartest person in the area of my studies, I'm not the prettiest girl, but at least I do know how to have fun or at least being single is not that bad as what people always thought 🙂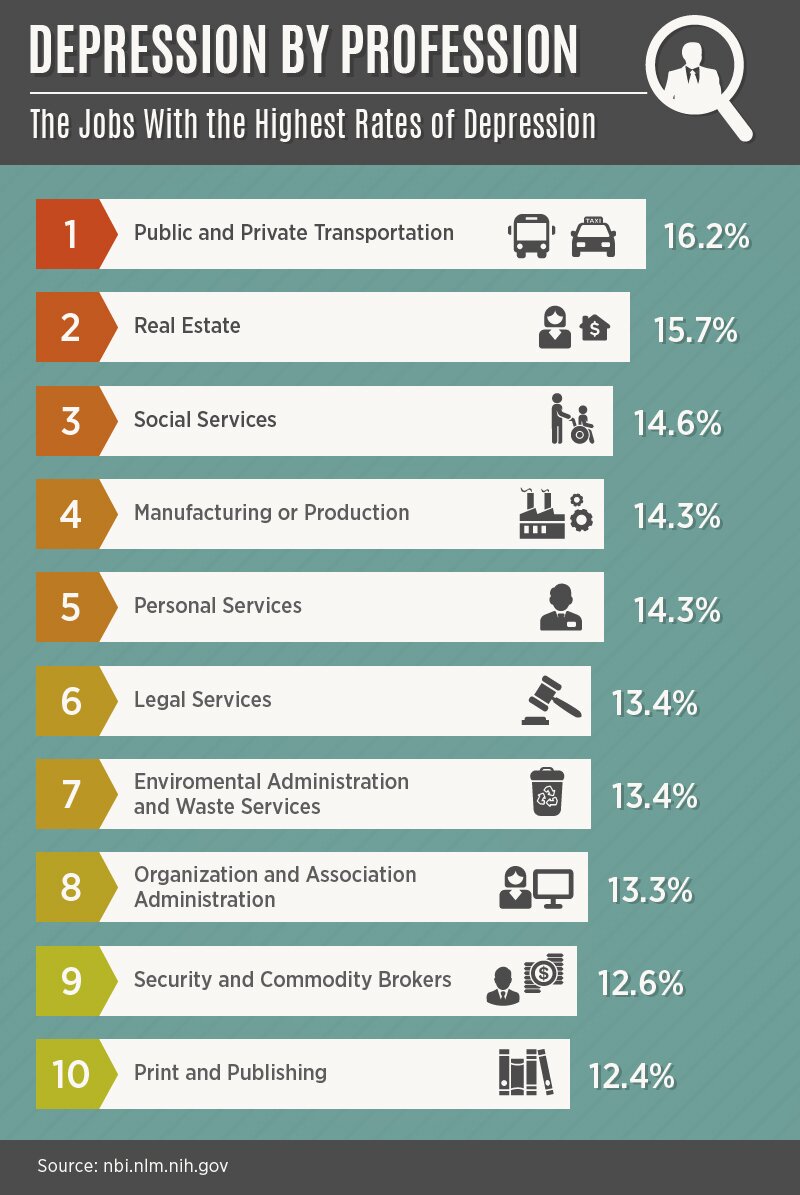 I know that a lot of people facing the stressful in life either with their looks :), studies, jobs, and love, but that doesn't meant that you guys need to be sad because of it 🙂 or at least let your closest friend know when you're really down, its important guys <3.
The top 3 most depressed jobs that people face are working at transportation service, real estate, and socials service, at first we might though working at transportation services, and social services are the easiest ones but its not.
The other data that I've taken from the internet as well, from at least 84 people showing that the depression faced by ethnicity 🙂 thats why we need to spread the love rather than having hate, and racism
.So first I want to take a look on the capabilities of hurting yourself, this song is a song of having control of yourself. We're the one that need to take care of ourselves, 🙂 thus we need to take those negative energy out from ourselves 🙂
Second, a lot of K-Pop fans will be..why don't post the new girl group ?? simply, 2NE1 have the beauty of unique-ty (the word that I created) they were criticized with their body, and looks..and yet they're still amazing, being called ugly by others actually part of boy shaming right ? and a girl I like to stand for another girls and said its okay, and that's this song is all about. I was so sad when they got disbanded.
Being in a competition from a big agency, he was part of the media attention. But to be honest although he's not the winner, he's still a WINNER, and his songs are all charted, although with Fear he was bullied for more because having Taeyang as a duo. But let's admitted everyone does love Fear. First it's okay to have Fear, and its normal to feel it, and there will always a scattered dreams, but you'll have someone behind your back 🙂
Losing your bestfriend, band mates, in a shocking times definitely not what everyone wanted from. You may be sad, definitely we're human, and we do have emotions, we need to let it go but you need to get back up. Some parts of Post Traumatic EP will be about his sadness, but Running From My Shadow is when he chase back the light, we all need to do it 🙂
Leave Out All the Rest is one of my favourite song from Linkin Park, its going to be my second batch of exam without Chester 🙂 but definitely he will be with all the fans that will face the exams 🙂 its all about letting everything go, its perfect because its part of the song that get a little chill feelings 🙂
I know that a lot of people said this song is funny, and some said its annoying, but I love it 🙂 first people will hate us for something that they can't have. And definitely we can be judge for a lot of things so Look What You Made Me Do….they portrayed us in character, this song is about being ourselves 🙂