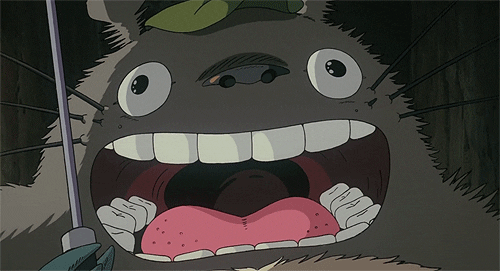 What's up guys this post discussing about the recent comeback from Mike Shinoda to Eminem to some of the rising star of Asian music 🙂 so please stay tuned 🙂
Recently Kris Wu just released his new single called Like That with his new music label, and on that music video its also starring the model Stella Maxwell, yupp she's a Victoria's Secret Angel 🙂
I think the music video is amazing, the vibes of the music video is almost like Drake's vibes, but overall I love the music video 🙂 the song itself is a slow hip hop song. I love that he has the slow hip hop song, because it doesn't makes you to feel so intense. As for the meaning of the song its almost like Song Mino's Body, lol but I guess girls love that kind of music..
Still from the US Jay Park is going to premiered his music with 2CHAINZ, for SOJU, and recently he just interviewed with Sway's Universe and he got some freestyle as well over there, his freestyle will be start at 30:40s so be sure check him out 🙂
And we're going to get another new music from Mike Shinoda everyone…I'm so excited for his new music collaboration. Based on the preview you're going to see a lot of Mike Shinoda's rap, so its going to be exciting for me, and for his fans 🙂
This is the preview of Mike Shinoda's new single 🙂 I think its super cool to see him more rapping to be honest. Because first he is such a talented singer, and rapper, and basically he is in charge of everything on his music 🙂
Mike Shinoda also got his Sway's Universe interviewed around last week discussing on his upcoming music, including the Post Traumatic EP that will be released soon 🙂 so be sure to check all the artists above guys 🙂
The 88rising crew is just dope AF, NIKI just got her EP, and having Sen Morimoto on their sites. But you may heard it right, although KOHH has been quiet for a while now it is said on the web that it will be KOHH's US debut.
And from YG Ent. artist it said on his interview with Arena Homme Korea that Song Minho will release a solo album, in which after having him on numerous artists such as Lee Hi, Ja Mezz, and Code Kunst, Epik High its awesome to having him as a solo artist, and able to see his style 🙂
We also have SZA for her new music 5 days ago called Garden, its a beautiful song, and Get well soon for her vocal chord, and stay safe gurlll with your vocal chord we'll love you :))))
Eminem are also reportedly going to release a soundtrack for the movie Bodied directed by Jospeh Kahn…yup the director behind most recent Taylor Swift music videos 🙂 hopefully we can see Eminem and Tay Tay collaboration in the future. Bodied a hip hop background movie, about a kid trying to be an underground artist :)) you can see the trailer 🙂