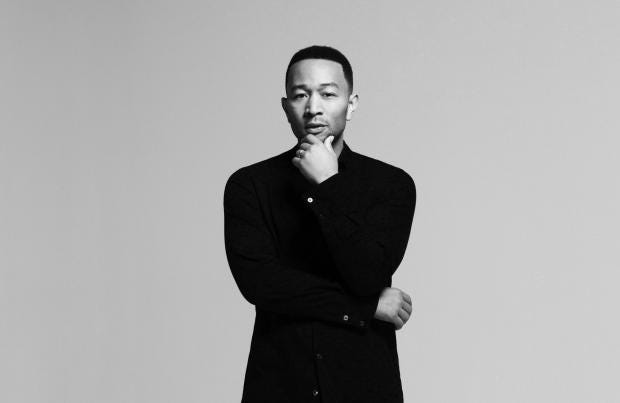 Ever since All of Me came out, it was like the most playable song for weddings, I could heard it on every wedding that my parents attended at least even until now, above all thats the song that he dedicated to his wife Chrissy Teigen.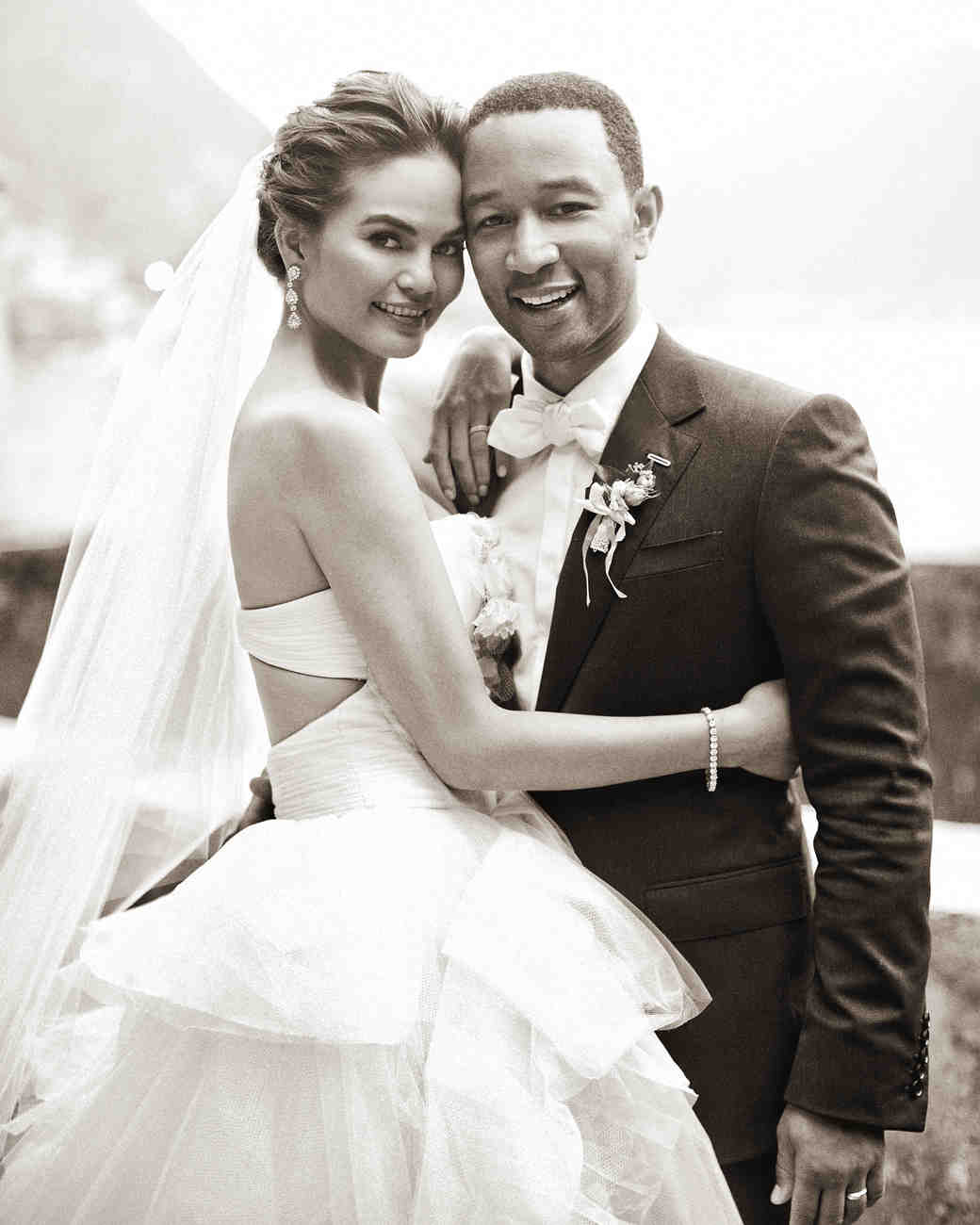 Moreover congratulations for having the baby boy love you guys, and definitely despite all the mayhem of the media this couple is one of the celebrities couple that know how to have the media appropriation ❤ .I do understand when celebrities getting the media attention, but I think Chrissy Teigen and John Legend has the right amount regarding the whole media thing 🙂
Aside from that I really a fan of John Legend's voice, although the song that really tied to my head is All of Me. I really love the recent work of his that I think focused more on the feelings rather than just "its a good song"
You & I is a song that I think for the women's body positivity, you can see a lot of difference cultures, and different boy image of the ladies. From having cancer, or having not so perfect body. Anyways one thing for sure is that everybody is beautiful and perfect, and we're not the same image as the image of the "perfect world". The music video featured Laverne Cox, I really love Laverne Cox the way she got the personality.
The song Love Me Now is the second chapter of All of Me, I think its the perfect song to give for your loved ones. I think although I'm not really a romantic songs type of a girl, but the way John Legend brought his family to be on his music video definitely giving you different vibes. The lyrics is showing how much you care for you loved ones
I don't know who's gonna kiss you when I'm gone
So I'm gonna love you now, like it's all I have
Last but not least, among the past few years John Legend showed how his artistry growing as well, and the way he done his music videos are also changing across the years 🙂 last but not least there are two collaborations of John Legend that I really love High Road with Fort Minor, and Never Lay Me Down with Sam Smith 🙂 Enjoy my recommendations guys 🙂