I know that probably some people will think that I'm way to mainstream on listening my music..but I really would like to thanks to Alien Ideology whom replying and suggesting such an amazing music to me..Because if no one recommended me I'll write something over and over..and I'm sure you don't want that right ?
So here's I'm about to write about Logic, first up I love 1-800-273-8255
I've been on the low
I been taking my time
I feel like I'm out of my mind
It feel like my life ain't mine
(Who can relate? Woo!)
Although I'm not in a condition until suicidal but this song really speaks to someone that losing hope or having suicidal thought…uniquely this song they got a rebuttal on the song, its like a conversation from someone that losing hope to a person that got the hope (the line) so everyone don't lose your hope we're all precious 🙂 and someone will love you and just remember you're #YNWA (You will never walk alone)
Back on 17 April he released Everyday..okay now we have 2 same title the other one is by Winner here (don't forget to view both videos)  I could say if you're in university or at work you should listen to both songs. For Logic though the song is really relatable when someone said "o you're not work hard enough to achieve something" or when someone push you until to what extend you'll be like "F*CK NOO!!!" yup I love Logic ❤ but yeah at some point you need to be IDGAF towards yourself, and be yourself, and don't be a robot to someone else.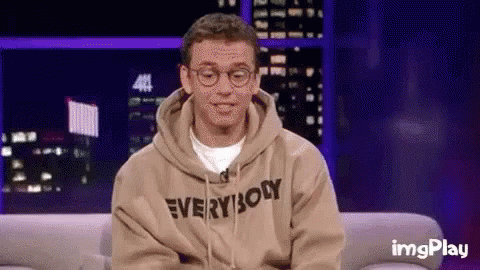 I think in my personal opinion I can relate to both songs but for noww.. Everyday got me since I got bunch of works to submit, and its crazy hectic I want to go home, and sleep..:) another song that I love from Logic is called Flexicution..I think the song is so cool, definitely he produced this song before he was widely known because of 1-800-273-8255, but Flexicution is a bit under rated 😦 but its worth to checking it out. For me its a very fun song to listen to..its like Logic singing for his crew, and his journey through the music industry.
Sooo four thumbs up for Logic for making such an amazing songs for the industry and love Logic for inspiring the whole world :0 ❤