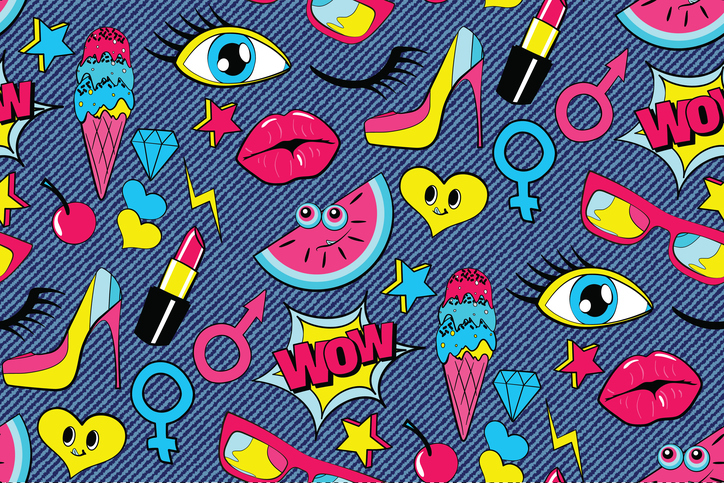 cred : https://www.fastweb.com/student-life/articles/majoring-in-beyonce-colleges-offering-pop-culture-courses
The South Korean Ministry of Culture and Tourism has been choose their ambassador for this year. Reportedly this year's ambassador is going to be WINNER the boy group from YG Entertainment, after experiencing a group member change, in which in the industry is consider as nightmare, WINNER use the opportunity to catapult themselves and making a COMEBACK through the hit single Really Really back in 2017, making them the only Boy Group to get the stream 100 millions by still charting. The previous ambassadors including the major boy group of South Korea, EXO, and BTS.
A lot of people actually considering WINNER as a flop, but don't forget they are the fastest boy group ever to reach no 1 by 6 days..yup that's not even a week. I probably going to post the other ambassadors from 2016 and 2017 too.
2016 Ambassador BTS
I know BTS from my friends, they loving BTS soooo much even my favourite singer Jared Leto tweeted about them, so I decided to check them out. From all their videos I really love DNA. Because for me DNA got that catchy feelings, and its very colourful as well, I love their dance, and congratulations for going global guys 🙂 hope all the best for your careers as always 🙂
They dance well, rap well, sing well, pretty much the complete package. I can see why the girls loving them soo much 🙂 but yeah DNA so far is my favourite its so fun event hough I'm not a dancer or can dance. WHERE IS THE ARMY ?? YOU GUYS ARE AMAZING
2017 Ambassadors EXO
I mean who doesn't know them, some of them active in drama, and making OST for the drama as well, I know Chanyeol from making the soundtrack for the global drama Goblin's Stay With Me. For me Ko Ko Bop is a song that you can enjoy during summer, they got the tropical house, something that's like HUGE last year, Justin Bieber, Dua Lipa, Winner, and EXO well those are the artist that I know making the tropical house genre soo far 🙂
I think the girls really love Ko Ko Bop visuals too 🙂 I can see there are a lot of colourful stuffs which is awesome 🙂 making the summer more colourful. EXO-L GIVE THE BEST 🙂
2018 Ambassadors WINNER
Shall we say congratz for this year Ambassadors' who once fall, but making a comeBACK people with GRACE. While other making their debut with fun, powerful song, WINNER made their debut with Really Really, I could say that their songs were most likely too "mature", but nope I'm happy they making happy songs now, that's more relatable to the public. Public now really love them well.
Winner tried tropical house, dance, pop, rock, R&B, and recent comeback they made a trap song. I wish you guys will always walk in this flower road, if something come instant or easily trust me it won't last long, but your hardwork will 🙂 I hope you guys will deserve the attention that you guys deserve, and hopefully by being the Ambassadors more people will acknowledge you guys YG FAMILY FAMILY..
So lastly congratz for those who got choosen I hope you guys will got the appreciation more 🙂 and also South Korean marketing strategy is very smart. Because they understand what the market wants.. and also FYI guys there are more girls world compare to boys….so who run the world ?? GIRLSSS…so yeah they basically know what the fangirls want. I sometimes appreciate all the efforts by the fans..like DAMNN GURLL so anyway DON'T FORGET TO CHECK THEM OUT TOO