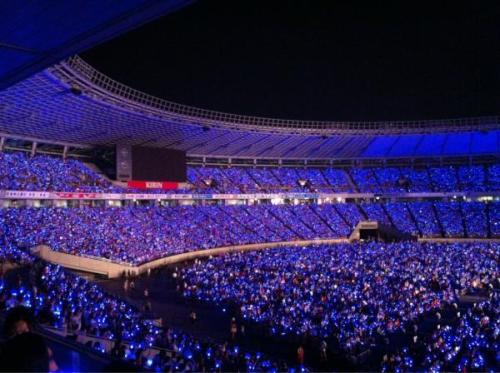 Hi guys today I'm back to discuss for the upcoming festival in Japan, I think all the readers are more interested to those kind of music. But I just found out about the group from the line up of A Nation 2018. I think the line up of WINNER (OMG MINO 🙂 ) and Koda Kumi, plus Urata Naoya and Lee Hi for the opening act is dopeee. There are a group called Da Ice too that I'm not so familiar with 🙂 so I'm checking it out.
They will have other artist like the sub-unit of Super Junior D&E as well 🙂 so wether you are a j-popers or k-popers you will be excited to see them all
DA ICE
WINNER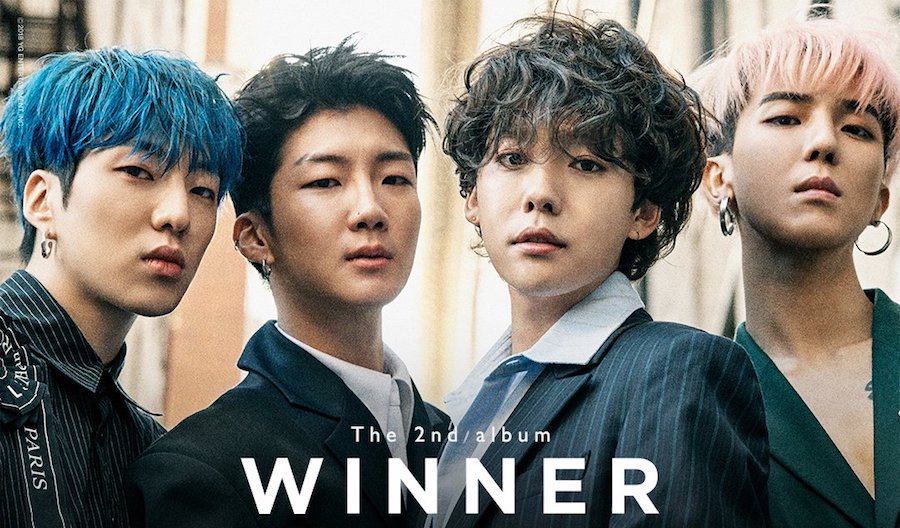 Koda Kumi
SUPER JUNIOR D&E
LEE HI
Urata Naoya of AAA
So I'm so excited for the concert there will be several days and the artists will participate on different days so check their website to make sure guys 🙂 There are group that I knew but never listen before like Super Junior D&E but apparently they have amazing songs 🙂 actually their songs is bit more my style with R&B vibes. But Lee Hi definitely we can see her after a long time. Koda Kumi I love her edgy style HUSH is her newest single, I listen to AAA but I never listen to their group's solo actually so its awesome.
But other than that WINNER lately gained a lot of popularity after their last year comeback with Really Really, and their Japan concerts added 1 more show at the Tokyo Budokan showing their popularity, hope they will make a DOME TOUR soon
their recent comeback is EVERYDAY… 🙂
Koda Kumi I'm so excited for her concert too, I love her fashion very unique, and she's very energetic as well on stage so her style is definitely perfect for the Summer Festival 🙂 And I also very excited to see DA ICE as well 🙂 since its awesome to see all different kind of artist in one concerts. 🙂 so one think for sure that I noticed they have this urban music vibes that perfect for summer 🙂 Hope everyone that went to the concert enjoy the whole thing perfectly 🙂